You want to share a cargo bike for free with your house, street or city community? Do you want to share items such as tools or folding tables?
CommonsBooking is the booking platform for WordPress, which helps you to offer free rental of cargo bikes or other items.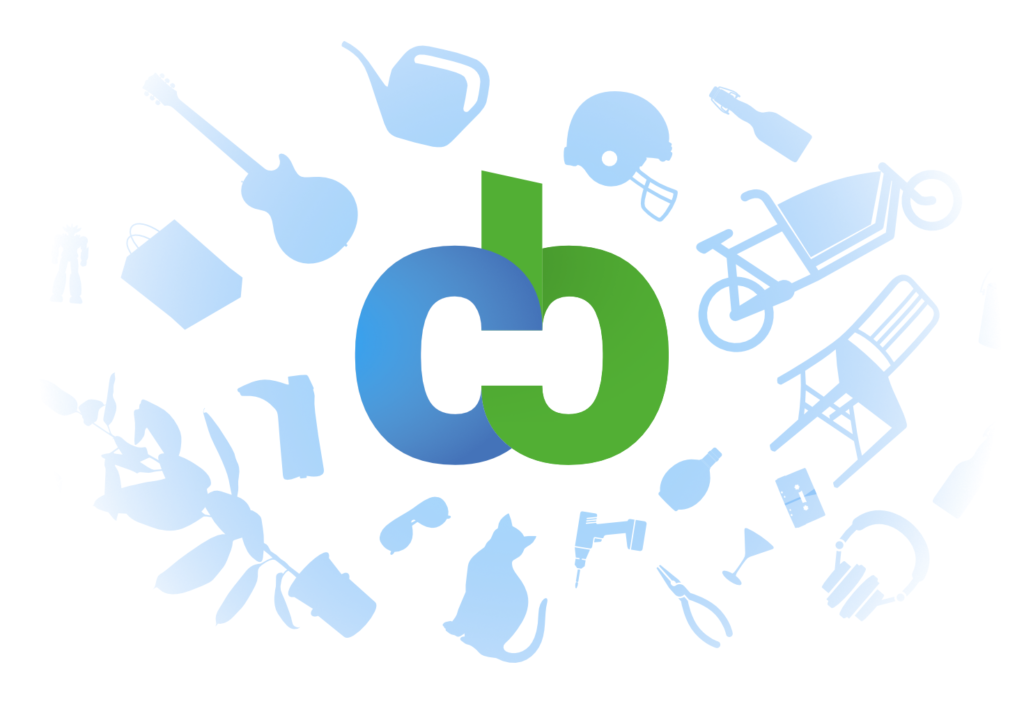 Organize articles and stations flexibly
In CommonsBooking, you can easily and clearly manage your rental stations and cargo bikes – or all other common assets. Whether it's an hour's rental, taking into account opening hours or holidays. CommonsBooking gives you full flexibility.
Get comprehensive help
In addition to our documentation, the CommonsBooking team personally supports you with any questions about CommonsBooking via online support and telephone hotline:
E-mail: mail@commonsbooking.org
Phone: +49-221-98650801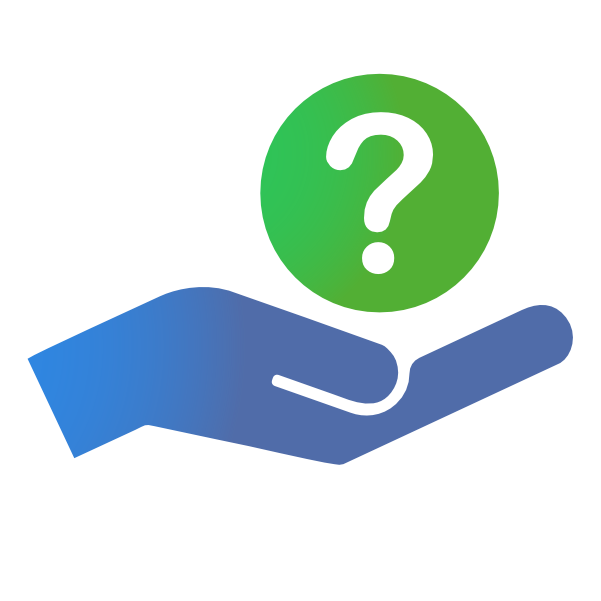 Newsletter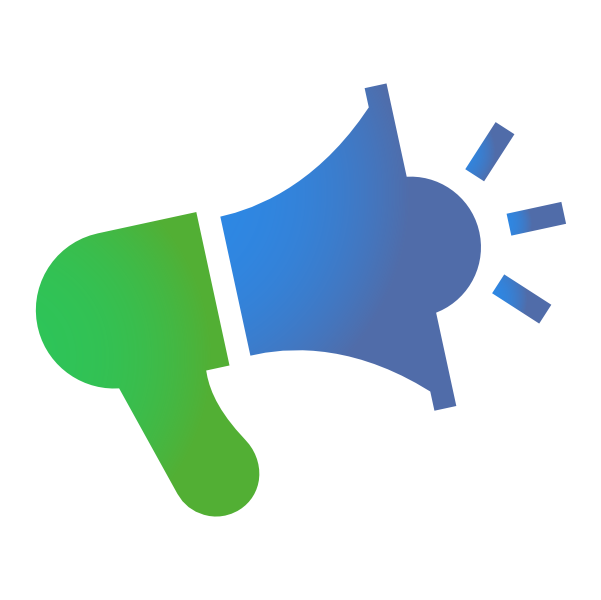 We will keep you informed. Subscribe to our CommonsBooking Newsletter

Integrations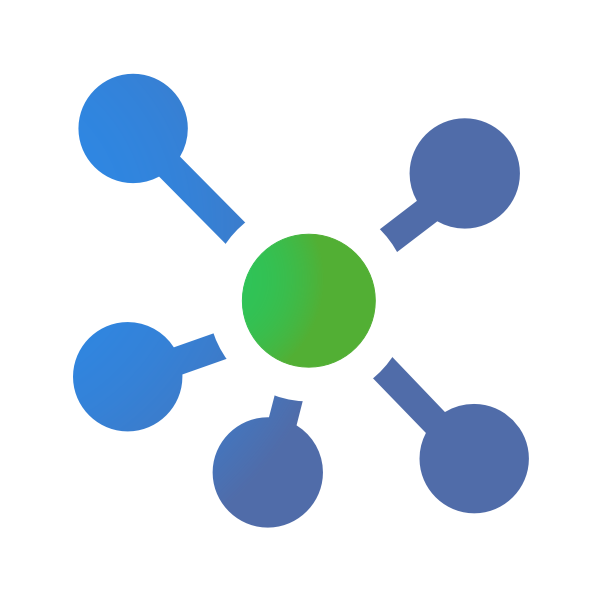 Additional platforms can be connected to CommonsBooking via an open interface. Learn more about the CommonsAPI and CommonsHUB here