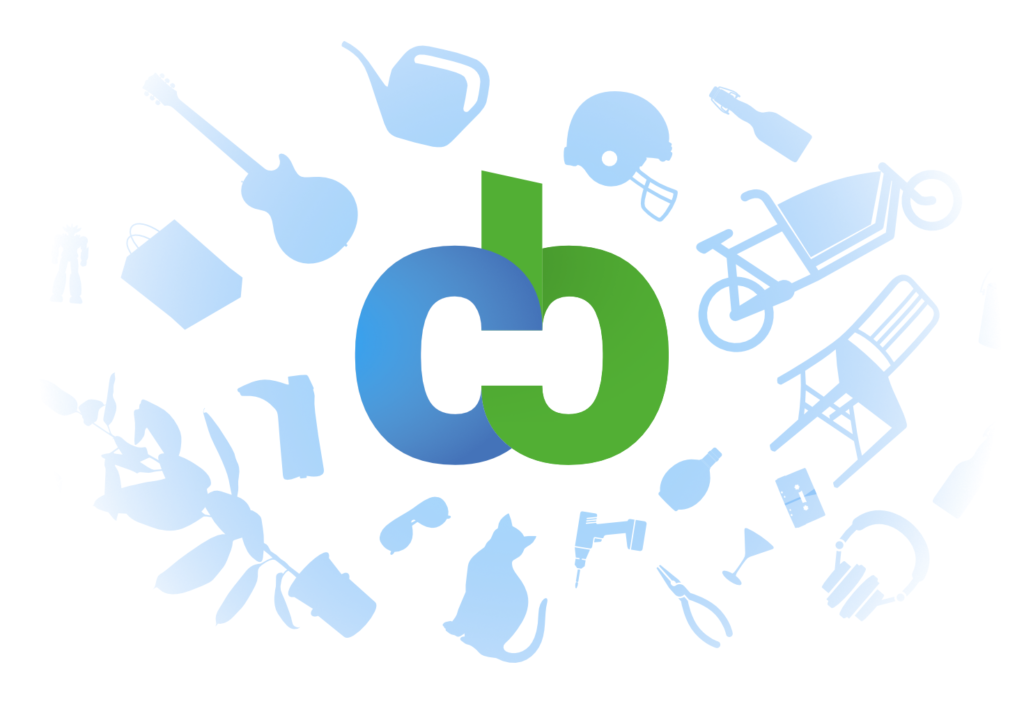 CommonsBooking gives you the opportunity to provide things (such as cargo bikes, tools) for shared use.
CommonsBooking is a WordPress plugin that makes it easy to integrate into existing websites.
---
The most important features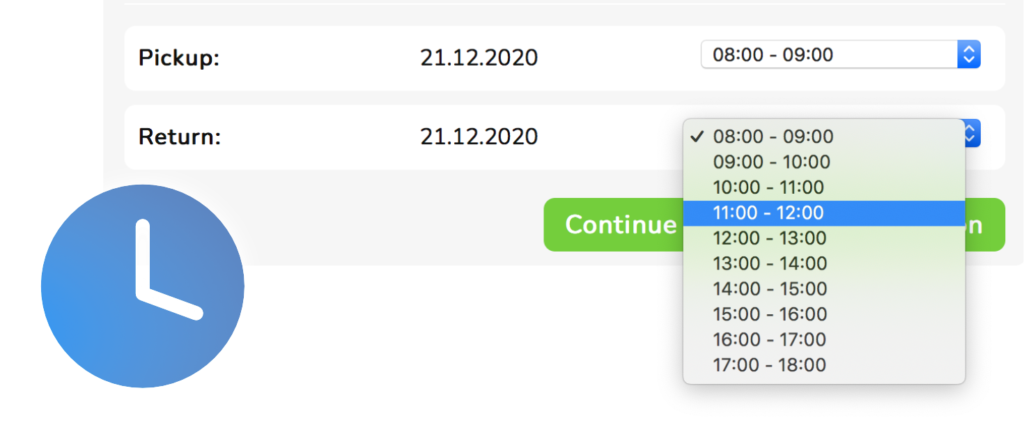 Flexible booking
New: Multiple bookings per day (approximately: Hourly booking)
Complete booking route (checkout) with booking codes
Adjustable maximum booking time
Confirmation emails to borrowers and stations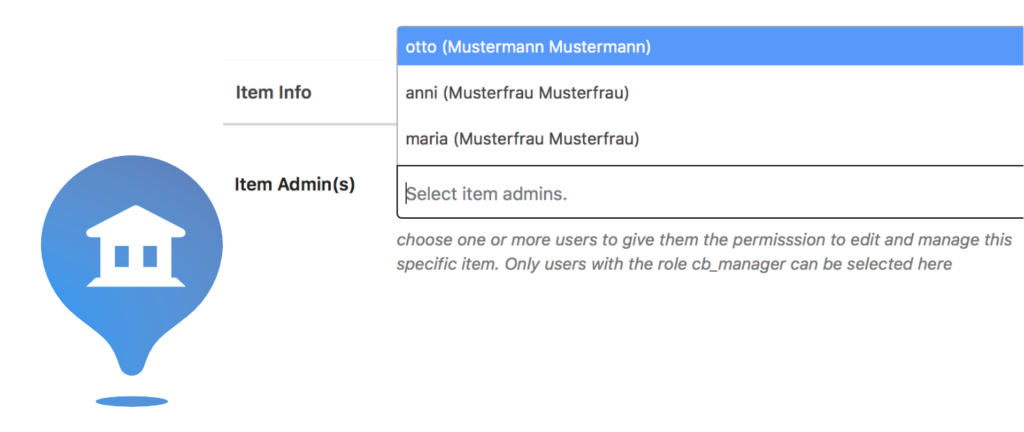 Simple administration
New: Users can manage assigned items, stations and time periods themselves.
Automatic booking acceptance: Users can book items without the need for administration.
---
Development
CommonsBooking is currently undergoing further development. The following milestones are part of the planned further development:
Advanced Meta Data
Implementation of CommonsAPI
Implementation of a map display in the front end with filter options
---
Screenshots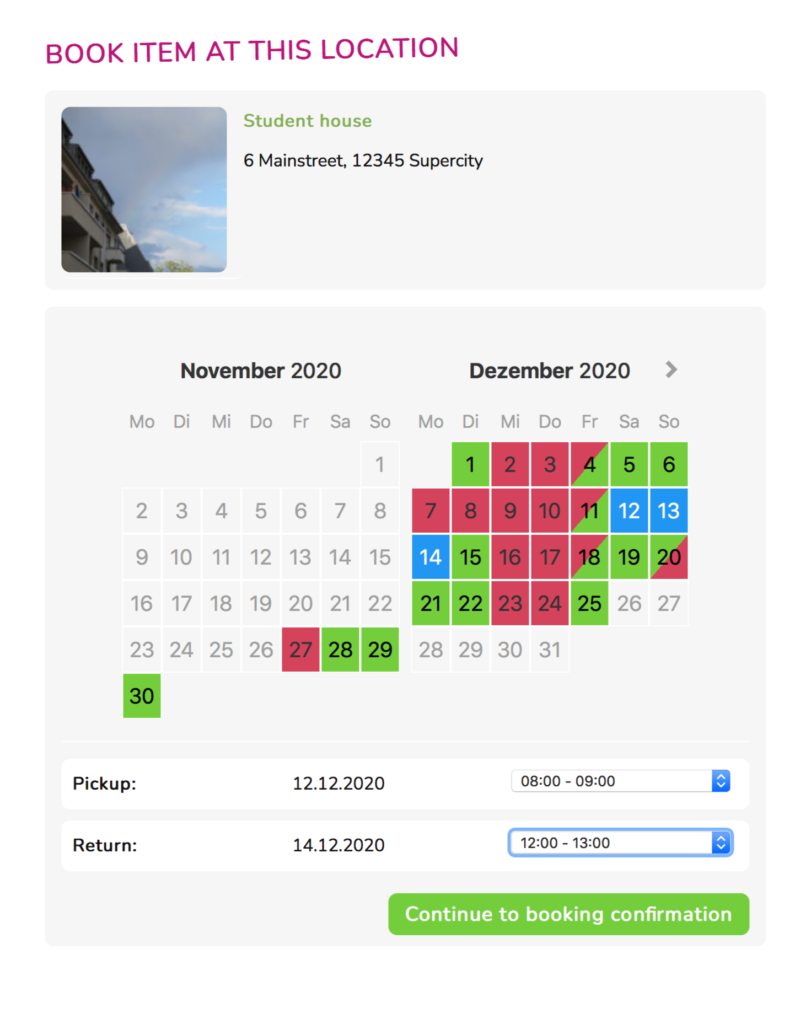 ---
Applications
The WordPress plugin was originally developed for the needs of the "Free Load Wheel" movement, but it can be used for renting any thing.
You/your organization has tools that are not used daily, and you want to make them available to local groups.
You own a cargo bike and want to share it with the community, it should be stationed at different locations throughout the year.
---
Subscribe to the newsletter
We will keep you informed. Subscribe to our CommonsBooking Newsletter
[ALO-EASYMAIL-PAGE]