Do you have any questions or need help with the installation?
Please check in advance in our help whether the topic is already described there.

We are happy to support you with any new questions and problems!
Do you want to contact the people behind CommonsBooking?
Then just call us on 0221-98650801 or write to mail@commonsbooking.org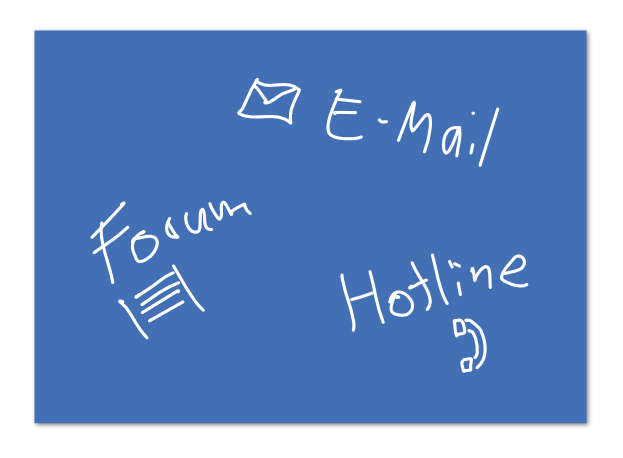 Stay up to date?
You want to be regularly informed about news about CommonsBooking? Then subscribe to our newsletter: